In a move which has delighted fans everywhere, the Indian cricket team today made an unannounced visit to Pakistan. Landing with only a couple of hours notice in Lahore, the side - headed by the strong yet divisive Virat Kohli - were met on the tarmac by charismatic Pakistani leader Misbah-ul-Haq. The two men then took their teams to the nearby Gaddafi Stadium and, in a seismic development, shook hands with each other before tossing a coin and playing a cricket match. According to sources, onlookers were left "gasping in disbelief" at the shocking scenes of reconciliation.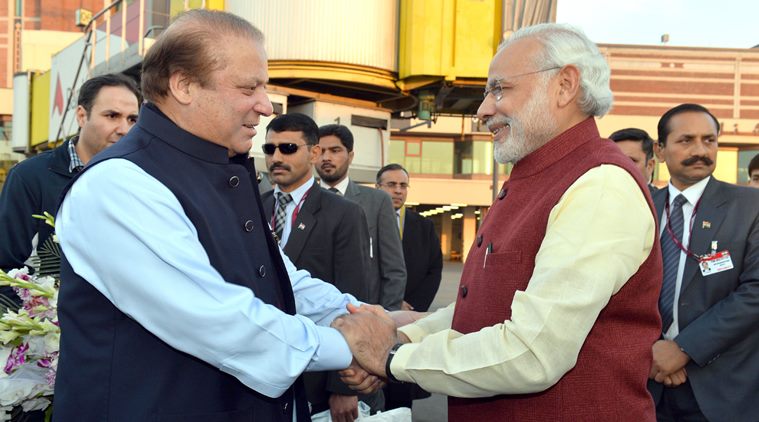 Heads: A delighted Virat Kohli smiles after calling correctly
Explaining the motive behind the surprise trip, Kohli said that he and "Mizzy" had been inspired to act because the BCCI and PCB had
recently
been "as much use as a Teflon spider web" in trying to organise a Pakistan-India series. "Let's be honest. It was all getting a bit embarrassing that our two cricket teams couldn't meet up for political reasons, especially as our political leaders keep, er, meeting up," he said. "First Paris, now this latest
rendezvous
, Sharif and Modi getting together all the time to discuss nuclear weaponry when we weren't even able to get together for a meaningless T20 was making us cricketers look rather ridiculous."
Despite high hopes this was to be a breakthrough moment for cricketing relations, the day sadly ended in catastrophe when some members of the Pakistan team
refused
to meet another member of the Pakistan team and so everyone just went home.
**********************